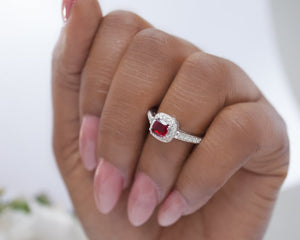 Tracy Uwom
Garnet birthstone also known as "the sparkling legendary gemstone" is for those born in the month of January. It actually comes in many colours inc...
Saint Tracy
Aquamarine is said to enhance happiness in marriages. It is not just the birthstone for March but also the 19th wedding anniversary gemstone! Icy a...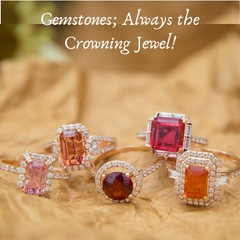 Saint Tracy
GEMSTONES are cut and polished mineral crystals used to make jewelry or other adornments. They are used in jewelry because of their gleam and ornam...
Please upload banner from store admin blog pages
Trending Now
Please select collection from store admin blog pages